B.Sc. Degree in Digital Business Management
The Dual Study Digital Business Management Program (DSDB) aims at qualifying a new generation of innovators and analysts for a brighter technological and digital era. Digital economy has become a basic demand among competitive companies which seek to develop and enhance their performance.
Digital Business is about changing traditional conceptions that regard technology a supportive tool, restating its importance as the focus of innovation and entrepreneurship within a company.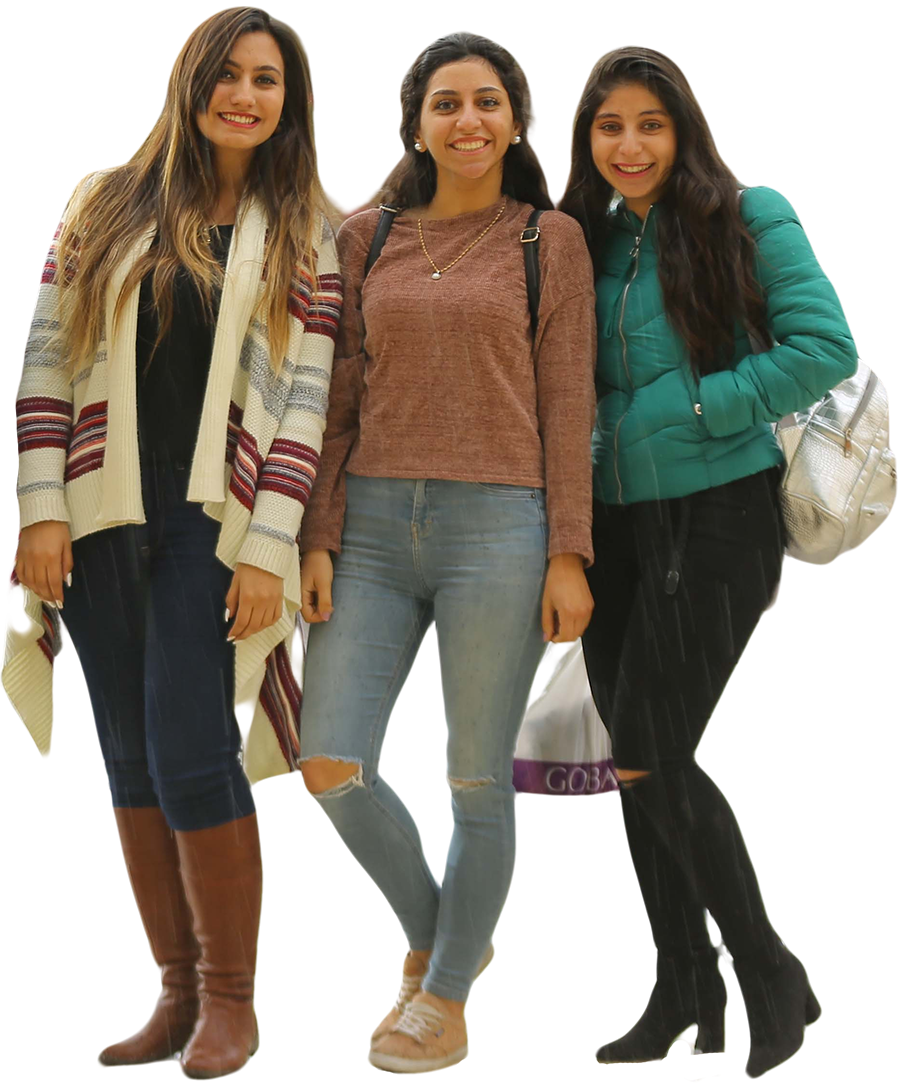 Goals & Outcomes
The mission of DSDB is to enable students with an ideal balance of business, administrative, programming, an technological knowledge and skills every leader and manager of tomorrow needs.
Get acquainted with main areas of work (accounting, finance, marketing, and investments)
Know the major concepts in technology and information systems.
Understand digital commercial transactions
The ability to analyze different businesses and processes, and advise enhancement solutions
Develop traditional or classical procedures into digital processes through advising proper and suitable technological software and applications
Practical training and application in professional environments with specialized team
Develop critical thinking and out-of-the-box ideas, approaches and solutions
DSDB graduates can be employed in the fields of: Digital Marketing, Customer Relations Management, Human Resources Management, Risk Management, Administrative Consultancy and Entrepreneurship